Welcome to IC Test Sticks
We are a world-leading manufacturer of metal detector test pieces and test sticks for the food production industry.
Where our journey started
Originally founded in 1983 as Waymatic Ltd we have over 30 years of industry experience from our design & manufacturing base in Berkshire, England.
In 2003 we subsequently changed our name to Teststick Limited to reflect our focus on metal detector calibration and have, through market research and experience, tailored our Shatter & Chip Resistant Test Pieces to our customer's needs in the food, pharmaceutical and packaging industries.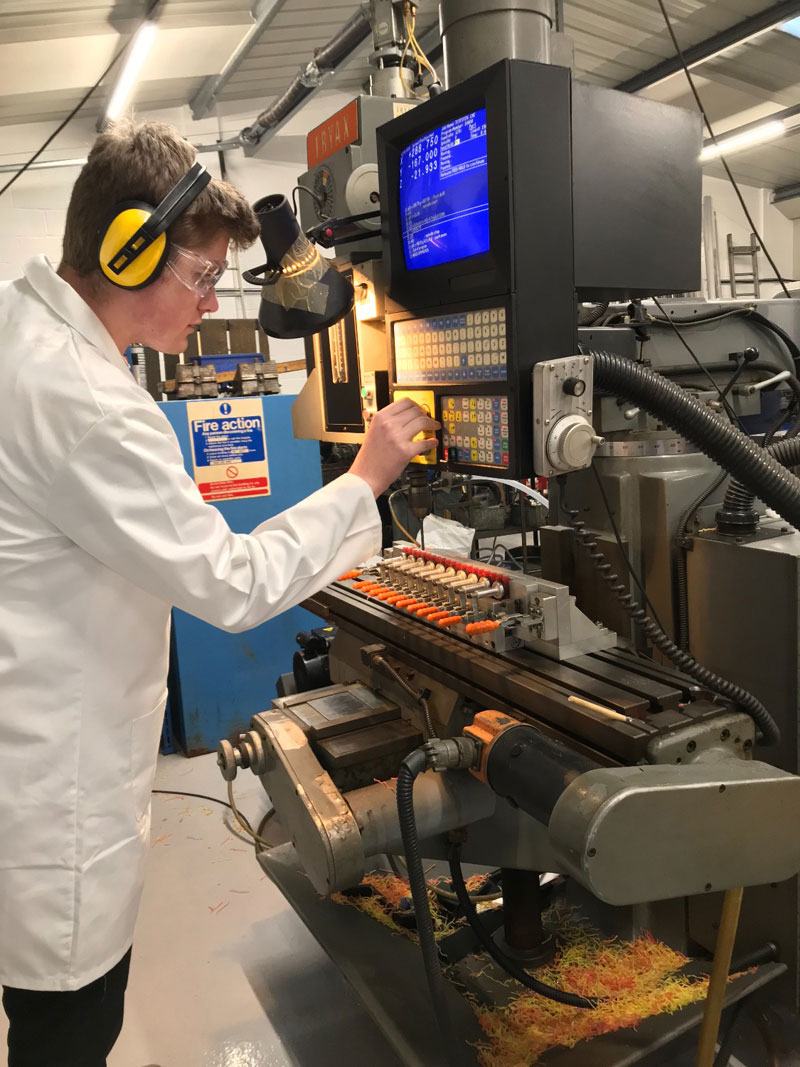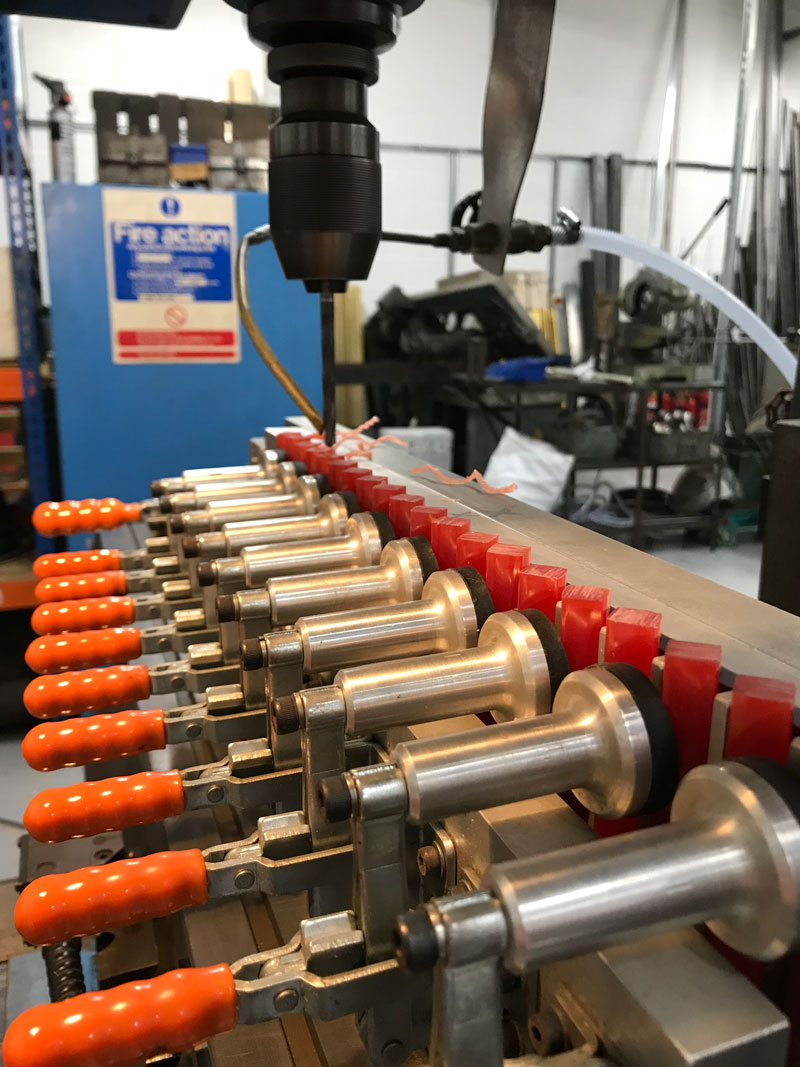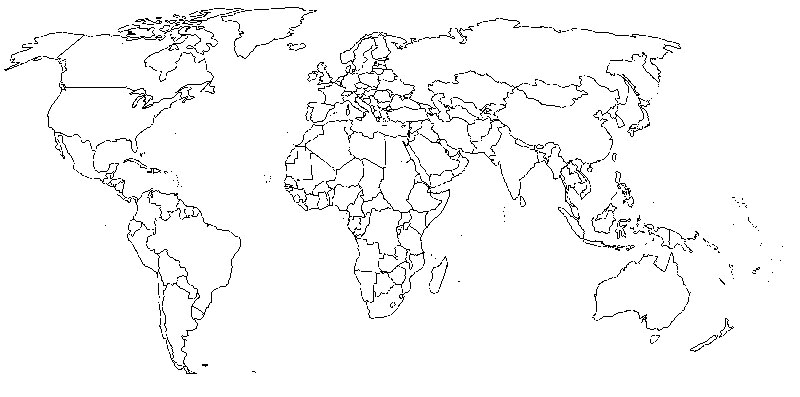 Metal Detector Test Pieces and Test Sticks
We are an independent manufacturing company and design & produce our own range of metal detector test pieces.
We have an established customer base of leading food, pharmaceutical & packaging manufacturers who are making great cost savings by purchasing our metal detector teststicks and test pieces direct from us to aid the EFSIS, BRC, HACCP and similar auditing processes in their factories.
​We now ship worldwide.